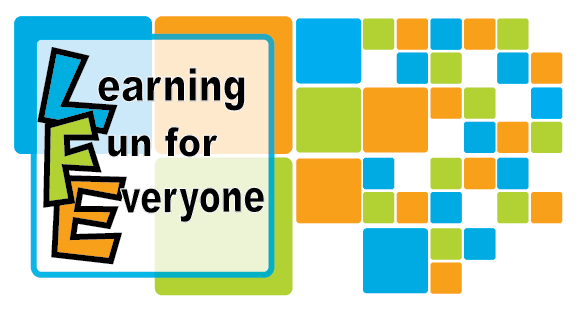 Learning Fun for Everyone.
Learning Fun for Everyone is committed to establishing, developing and maintaining a network of educational resources that can be leveraged and accessed by students and educators at a local and regional level.  Learning Fun for Everyone partners with educators, school districts, and industry to develop and provide formal and informal STEAM experiences in and out of the classroom setting.
Our Vision.
Inspire students and families to achieve great things by creating powerful learning experiences that change our attitude about STEAM Learning and build our community of learners.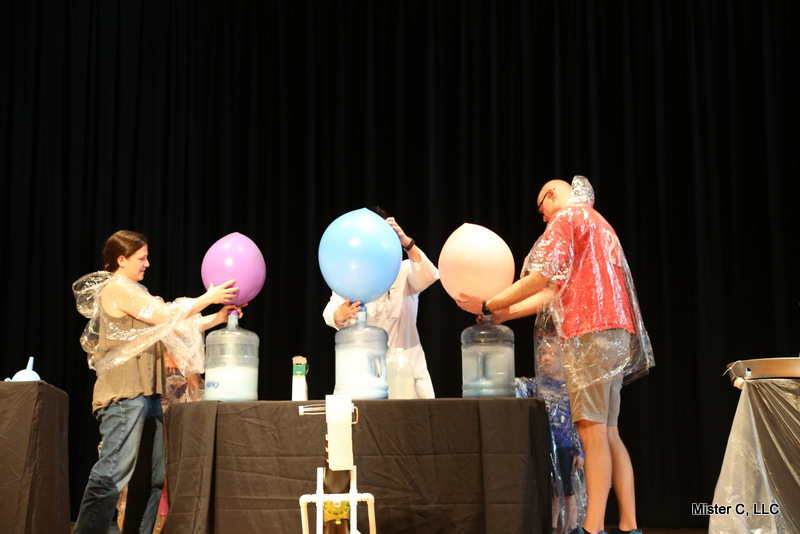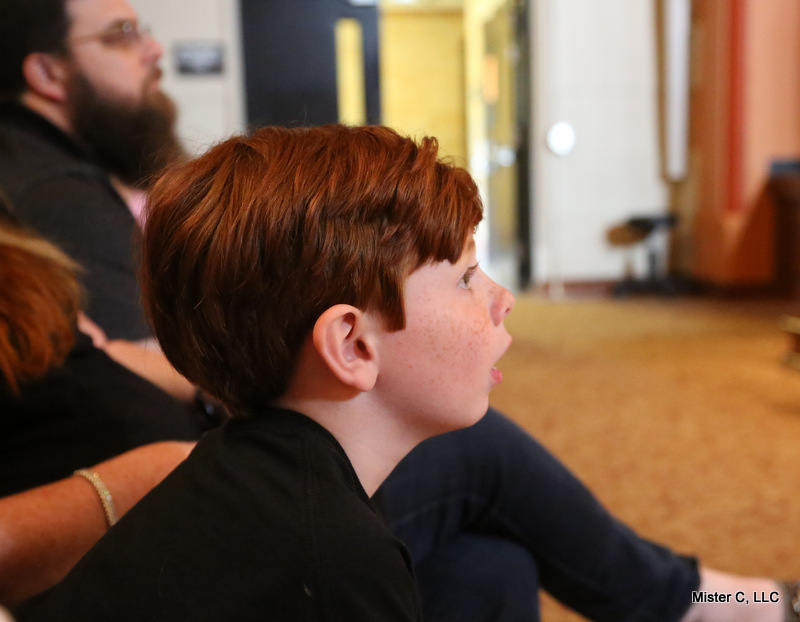 Our Mission.
Make Learning Fun for Everyone!
Our Focus.
Provides and promotes informal learning opportunities beyond the classroom for students and educators

Provides learning opportunities in the traditional educational setting

Encourages parent and family engagement

Creates free content that is accessible to children and educators locally and nationally

Integrates the arts into formal and informal educational settings (STEAM Learning)

Provides professional development opportunities and presentations to educators and community groups
About Us
Learning Fun For Everyone was able to secure a grant from the Martha Holden Jennings Foundation to fund 30 teachers from the Dayton region to participate in Science in the Studio.