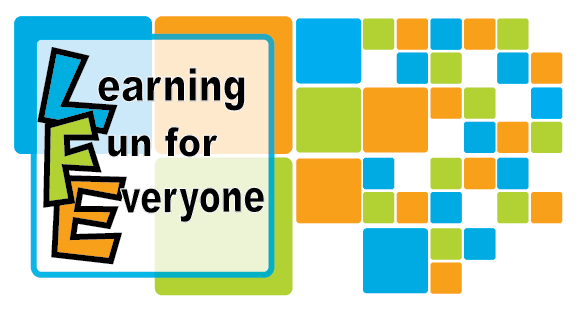 Learning Fun for Everyone.
Learning Fun for Everyone is committed to establishing, developing and maintaining a network of educational resources that can be leveraged and accessed by students and educators at a local and regional level.  Learning Fun for Everyone partners with educators, school districts, and industry to develop and provide formal and informal STEAM experiences in and out of the classroom setting.
---
Our Vision.
Inspire students and families to achieve great things by creating powerful learning experiences that change our attitude about STEAM Learning and build our community of learners.
---
Our Mission.
Make Learning Fun for Everyone!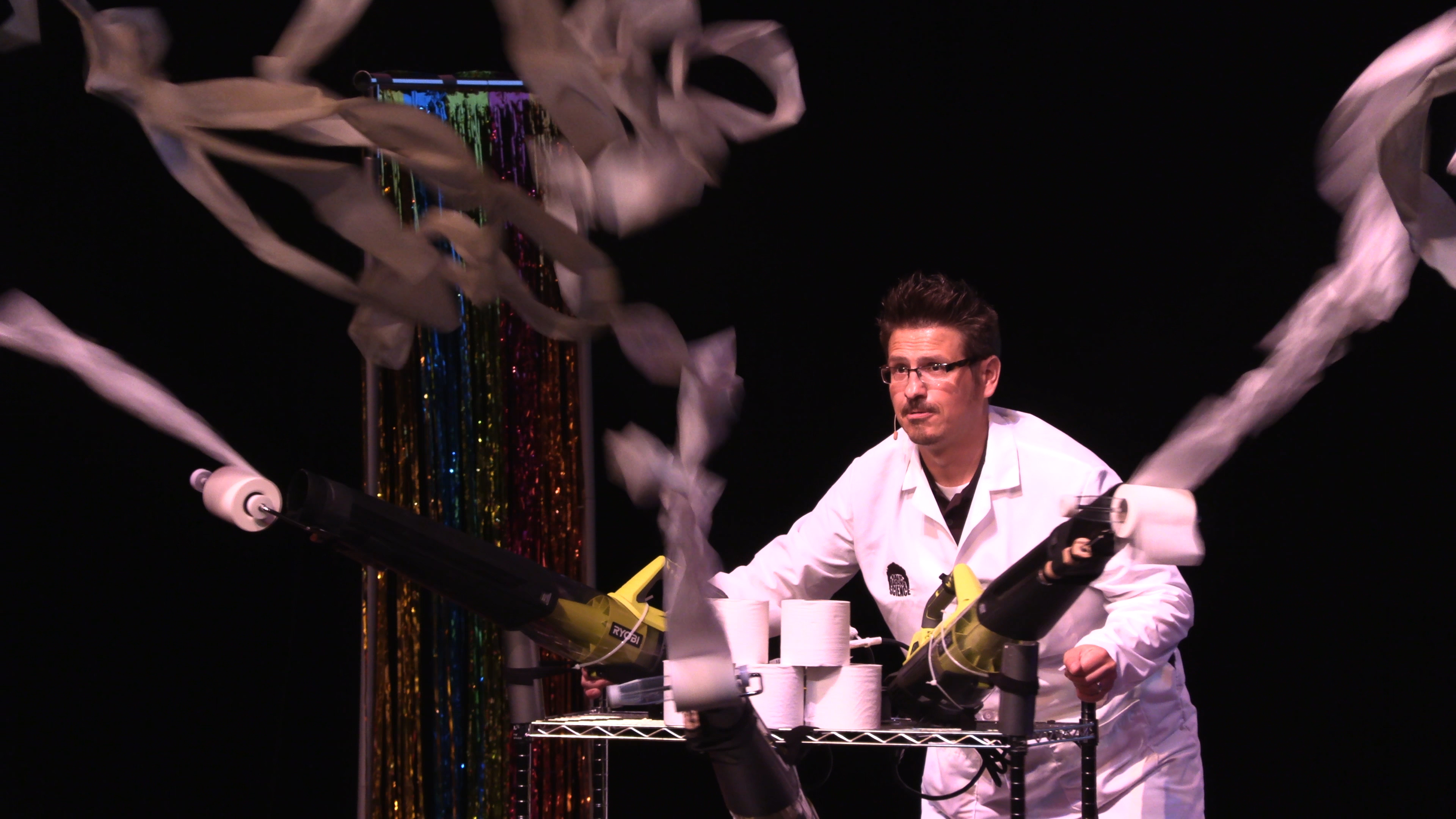 Our Focus.
Bring STEM experiences to schools, theatres, public events and on-air to transform attitudes and foster a love and curiosity for learning
Provide and promote informal learning opportunities beyond the classroom for students and educators

Create exciting learning opportunities which introduce students to STEM thinking and creative story telling through the arts and music

Foster parent and family engagement and highlight the STEM in our everyday lives

Connect learners with scientists and educators who model STEM thinking

Create content that is free and readily accessible to children and educators locally and nationally

Integrate the arts into formal and informal educational settings (STEAM Learning)

Provide professional development opportunities and presentations to educators and community groups
About Us
Science in the Studio 2020 wrapped up its second year of professional development for educators from all across Ohio, and different parts of the country. Due to Covid-19, Science in the Studio was facilitated as an online blended learning opportunity for PreK-5 Educators who worked through 5 self-paced modules and modeled how teachers can effectively use media to enhance the educational environment for students.
The video clip below is from 2018 and captures the in-person professional development experience.